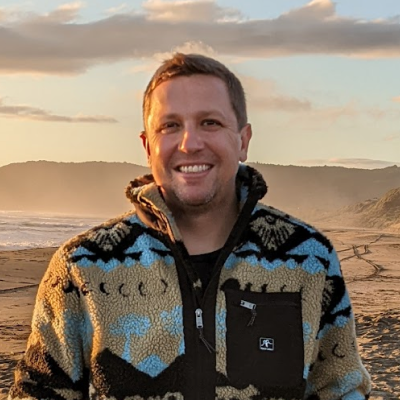 About Me
I'm a product designer with 15+ years of experience. I was born in Chile, in 1982. For 5 years, I had my agency and after that, I have been working in other agencies heading the creative area. In practice, my experience had covered all the phases of digital projects, during which I have managed teams and projects of different sizes and always achieved excellent results. At this time, I'm developing some personal projects, working as a freelance, and doing some consulting.
I'm passionate about innovation, creativity, and good design, to generate unforgettable experiences in the digital world and for human behavior. I declared myself as a self-taught person in most of my knowledge, even though I'm validating and enhancing with some formal studies.
I declared myself as an Entrepreneur as well, as I'm always creating and giving new ideas. I like to conduct experiments, learn new techniques and put my ideas or insights to the test. Here you can find some of these experiments, ones with more success than others, however, to show them all is worth it. You can have a look at my resume or LinkedIn page to know a little bit more about my career.